laatste nieuws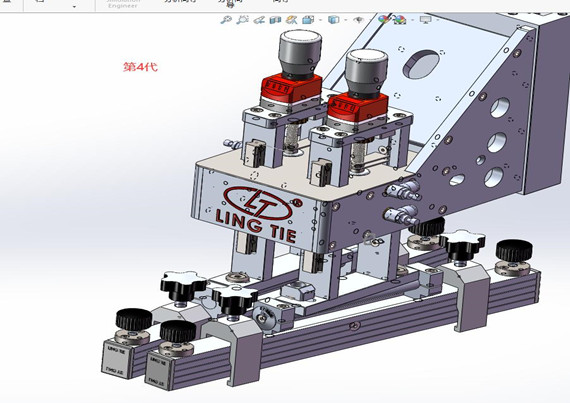 Lingtie Printing machine high precision head, has been upgraded to the 4th generation,In addition, the latest printing machine, printing platform and machine parallel accuracy has been improved to about 0.02mm accuracy.
Batch of roll to roll heat transfer machine
2022-03-16
Machine Highlights:
This machine is independently researched and developed by Lingtie company, we hold a number of patent certificates for the
machine. It helps customer realize fully automated process solutions for heat transfer label industry.
Heat transfer label roll-to-roll heat press, realize automatic feeding and rewinding, accurate positioning, reduce labor, improve
efficiency, convenient operation, safe and reliable, and can work with automatic roll-to-roll screen printing machine, automatic
rewinding slitting machine, automatic arm, etc., realize the automatic process flow from printing to finished product in the heat
transfer label industry. Especially suitable for hot stamping and transfer printing of shoe tongues, insoles, underwear, gloves,
socks, etc.