laatste nieuws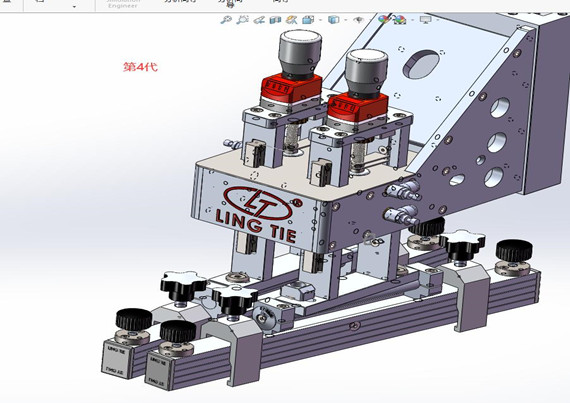 Lingtie Printing machine high precision head, has been upgraded to the 4th generation,In addition, the latest printing machine, printing platform and machine parallel accuracy has been improved to about 0.02mm accuracy.
Automatic Rewinding Slitting Machine
2022-04-02
Ling tie Rewiding slitting machine adopt Japanese MITSUBISHI inverter, precise speed control, stable start and stop, precise and durable when running . High quality Roller blade can slit all kinds roll materials .