laatste nieuws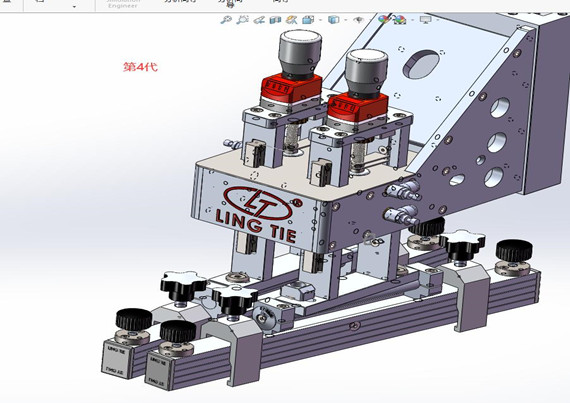 Lingtie Printing machine high precision head, has been upgraded to the 4th generation,In addition, the latest printing machine, printing platform and machine parallel accuracy has been improved to about 0.02mm accuracy.
LTA-6080 Roll to roll Heat transfer printing machine to Argentina
2022-04-25
We have very good cooperation with this Argentina client ,who decided to pay for model LTA-6080 screen printing production line within 2 weeks checking with our sales representative . Obviously ,He is an expert on this kind of screen printing machine , he knows everything about this machine . We look forward to his another order of 2 color screen printing line .